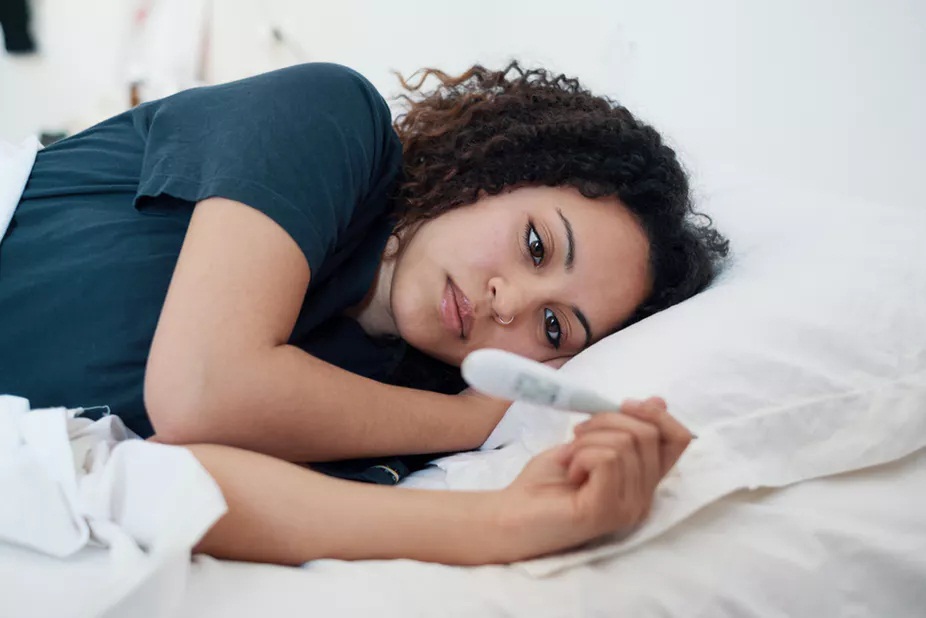 Having a child could be the most wonderful experience for couples who are planning to bring a new life in this beautiful world.  Although some women naturally get pregnant within one year of trying, there are many patients who fail to conceive naturally and seek the help of medicines, treatments, or alternative procedures.  The cause of infertility either in men or women varies from person to person hence it is advisable to consult with reputable, experienced and competent fertility clinics that have been equipped with latest technology, reliable and time-tested treatment procedures and highly skilled healthcare professionals in relevant field so that you can get the best help to fulfill your dream of being parents.
Invest little time
Infertility can significantly reduce the quality of life and can have an adverse impact on physical, emotional, and social life. Hence couples need to deal infertility sensibly and with maturity. With the best medical support, support from partner and family, and most importantly, positive attitude every infertile patient can overcome all hurdles within a very short period. For fast and expected outcome consider few aspects when choosing the clinic
Reputation, credibility ad performance
Range of treatment procedure and the competitiveness of the price
The approach and attitude of the staffs
Modern diagnostic procedure and reliable test results
Qualification, experience, and expertise of the doctors
Ease of appointment booking procedure
Promote good health
In today's fast and hectic lifestyle remarkably large numbers of people are becoming vulnerable to serious health conditions such as high BP, obesity, heart disease, diabetes, etc. which eventually might affect their fertility. Hence focus on healthy lifestyle and boost fertility naturally
Enhance the intake of antioxidant foods
Stay away from trans fats and lessen the amount of carbs
Be active and do pelvic floor exercise, yoga, etc.
Have a sound sleep for at least 8 hours
Quit smoking
Take multivitamins
Do regular checkup
Every patient has his/her challenges and medical history. Hence it is crucial to find out the root cause of infertility so that doctors can plan the right line of treatments for faster result. With regular health checkup, you can be proactive and can take all the required precautions before planning to extend your family.