The situation of farmers in our country is truly troubling to say the least. Due to acute poverty and lack of resources to pay debts, many farmers are resorting to suicide. According to a report by CDC, the suicide rate of farmers is 84.5 out of a 100, 000. There is an urgent need to look after their welfare and the Sri Sri Rural Development Project is aiming to do the same.
The SSDP is a trust of the famous Art of Living Foundation, started by renowned spiritual leader, Sri Sri Ravi Shankar. The trust works closely with the AOL foundation and is aiming to work for the better living of farmers in the North 24 Parganas district of West Bengal.
Plan of action
SSDPA's project is called 'Support Mushroom Farmers Of Namkhana With A Freezer Van.' Their aim is to purchase a freezer van for the farmers for an easy transportation of the mushrooms. The same will increase the shelf life of the farmers and also their income by 50%.
To be able to purchase this van, SSDPA has started a fundraiser on our website to collect a sum of Rs. 7,50,000. They will provide an 80G certificate for tax exemption to each individual.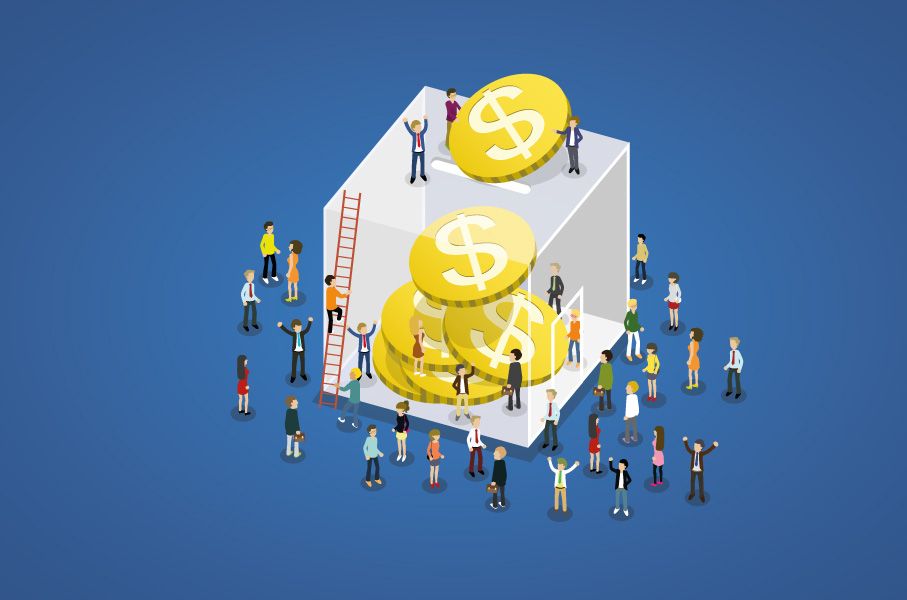 Till now, the SSDPA has managed to raise Rs. 15,000 out of Rs. 7 lakh, through 2 donors in 47 days.
Crowdfunding their way to glory
The SSDPA chose to turn to crowdfunding for financial assistance and started a fundraiser with us, which is the quickest way for an individual to collect funds. Crowdfunding for medical allows you to start a fundraiser to seek help for medical bills and reach out to thousands of people, asking each for minimum funds to add up to the total.
Through crowdfunding, one doesn't face the pressure to physically reach out to people.. Furthermore, you don't have to give back the money you borrowed. A thank you note or a social-media pop-up will do the needful!
The SSDPA are on a mission to make a difference. You can join their cause by donating to their fundraiser on our website. Help them  make the farmers' live better with their generous project!