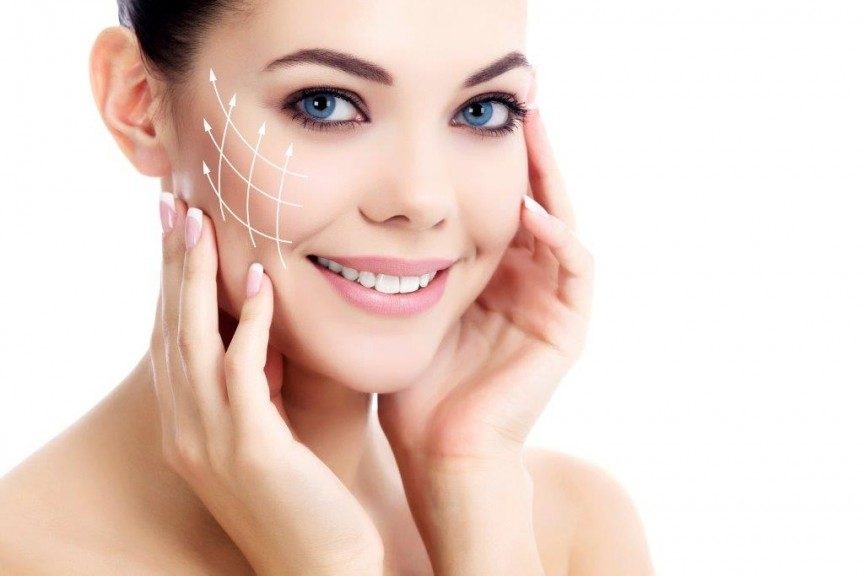 Aging is a natural process. But it comes with some disadvantages, including sagging and reduction in skin volume. And this is due to break down of collagen found in the skin that eventually weakens skin cells. But in this day and age where most people want to look and remain young, a lot of solutions have flooded the marketplace to rejuvenate an aging face. And one of the most common solutions is the use of dermal fillers. Dermal filler is a gel like substance (mainly hyaluronic acid) injected into the skin using a tiny needle to replace the lost volume.
If you're looking to buy dermal fillers online, you need to know the different types out there in order to make an informed decision. Let's check them out:
Hyaluronic Acid
Hyaluronic acid is, by far, the most popular wrinkle filler out there because of its natural compatibility with the body. While it occurs naturally in the body, specifically in the skin, eyes and joints, Hyaluronic acid injection guarantees quick results. And the best Hyaluronic acid out there contains lidocaine that reduces any discomfort experienced during and after the face rejuvenation process. Some of the most popular and clinically-approved Hyaluronic acid fillers include Restylane, Voluma, Juvederm, Belotero,Restylane Silk, and Perlane.
Poly-L-Lactic Acid
It's sometimes known as Polylactic acid or Sculptra. It's used to bulk up facial contours, as well as fix furrows, folds and wrinkles. It's synthetic, which means it's not naturally produced by the body. However, it's highly biocompatible and allergy-free. It's also referred to as a bio-simulator, meaning it has the capability to stimulate the skin to generate new collagen. The skin breaks down Poly-L-Lactic acid into carbon dioxide and water over time. So, you'll experience results after a few months. The good thing is that it's FDA-approved, which means you won't have to worry about harsh side effects.
Calcium Hydroxylapatite
According to the American Society of Plastic Surgeons, Calcium hydroxylapatite is the heaviest of all the wrinkle filler options out there. Like Hyaluronic acid, its naturally occurring in the body and mainly found in the bones. It's generally thicker compared to Hyaluronic acid, and this guarantees long-lasting results. If you use this winkle filler to get rid of wrinkles and fine line, expect results within 12 to 18 months. Its heavy texture is the reason plastic surgeons recommend it to target deeper wrinkles and folds.
Polymethylmethacryate
It's a synthetic winkle filler, which means it's not naturally occurring in the human body. It's particularly used to correct medium-to-deep folds, wrinkles and furrows. It can also be used for lip augmentation, and correction of pitted scars. Because it contains bovine collagen, an allergy test is required before you undergo the facial rejuvenation procedure. The fact that it's synthetic wrinkle filler means the results are permanent. The injection is accompanied by a substance called anesthetic lidocaine to minimize discomfort during and after the process. This wrinkle filler has been in the market since the late eighties, which is why it's trusted by most physicians around the world.
Note that the dermatologist will first review your medical history and thoroughly examine the kind of treatment you want. They will then ascertain that the area to be corrected is clean. If it's not, they will recommend postponement of treatment. Also, if you take blood thinners like aspirin, and ibuprofen, you'll need to stop 2 weeks before treatment.