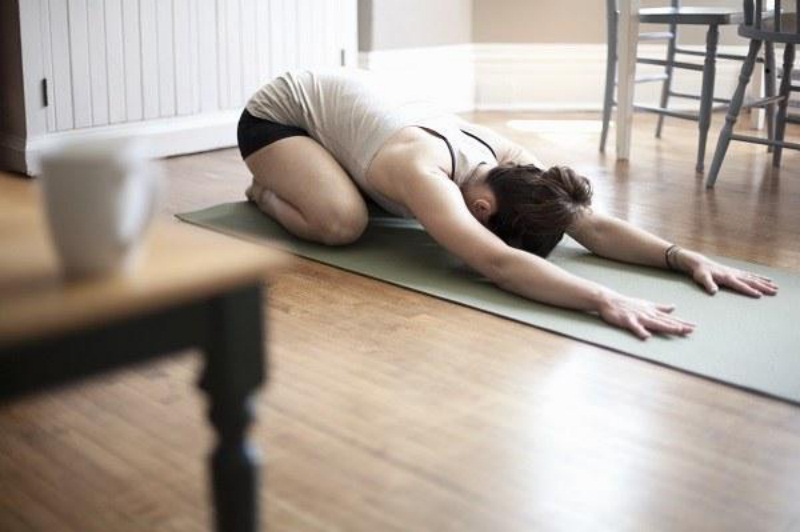 The Best in Pilates Online with Glo
Glo is a website that offers many fitness courses that are designed to enrich your life. Yoga, meditation, pilates online, and more are all offered. Content is updated daily, so you'll never not have enough to choose from. Members are given access to all courses for a low monthly fee that's less than most classes in a studio. You'll be able to connect with others who are learning as well and provide support. With some of the best instructors in the industry, Glo takes pride in providing dynamic routines and a holistic approach to helping its members grow physically, mentally, and spiritually.
Glo's Approach to Fitness
The manifesto Glo provides states its objectives quite clearly. They seek to enhance the entire being through support and instruction. Developing the learner and providing them with a complete solution that they feel comfortable with is a top priority. Glo allows you to set and track your goals, create a profile, receive suggestions, and more. The online community provides unlimited access and support. Overall, developing students who achieve more, exceed their goals, and are wholly enriched by their service is the goal Glo is reaching for. The company's outstanding reviews speak for themselves.
Learning Pilates Online is Simple with Glo
The pilates online courses are taught by a variety of instructors. There are many courses to choose from. Whether you're a beginner, an athlete, or a pilates instructor yourself, you'll find a wealth of benefits by taking a pilates online course. Pilates provides students with a whole-body workout. They're able to select the intensity of the workout and workouts with different goals and objectives are also available. The equipment is affordable and compact. A magic circle, fitness bands, yoga mat, and other equipment you desire are all made widely available online. You'll firm, tone, and tighten areas while developing muscle and strengthening your core.
Meditation for Life
Glo offers an extensive selection of meditation courses that you can use anywhere. The downloadable sessions can even be stored and used on a mobile device without data. Sessions are taught by many yoga and meditation experts. Courses include topics on proper breathing and the foundation of meditating. Other topics include more specialized sessions like those for expectant mothers, post-natal, healing, energy, and more. You'll find something for nearly any benefit you desire. Finding relation, serenity, and inner peace with meditation is a lifelong benefit that's yours to treasure.
Yoga Lessons from Expert Instructors with Glo
Online yoga lessons are plentiful with Glo. You'll be able to find an instructor that suits your specific level, needs, and taste. Yoga conditioning classes are also offered and prepare you to excel and take your poses to the next level. Many styles and variations are also offered. You'll find specialized and focused lessons as well. Yoga has been a part of Glo's core since the beginning. New classes are always being added and you'll be able to take any of them regardless of your current course selections.
Glo is Offering a Free 15 Day Trial
Glo is certain that you'll love their service. That's why they're offering you a 15-day trial with no cost or obligation. You'll be able to setup a profile and set your goals. You'll also have full access to all the instructors and lessons that are offered. If for any reason you're not satisfied, you'll be able to cancel or pause the membership without penalty. There's absolutely no risk involved. Getting a head start on your fitness and lifestyle goals has never been so easy. Look and feel great by giving Glo a try. Visit https://www.glo.com/register to sign up for your free trial, today!