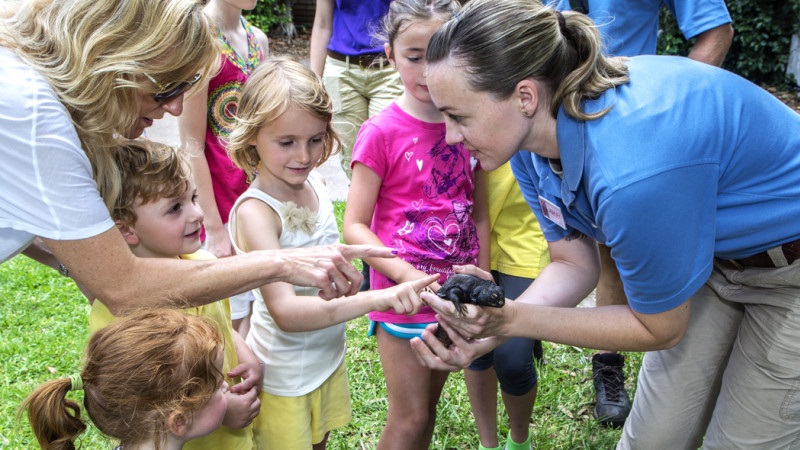 There is no better way to celebrate a past year than with friends and family. Birthdays provide an excellent opportunity to surround yourself with those who love you and go on a trip down memory lane to all the fun times you have had together. Sadly, however, not all are open to the idea of celebrating their birthday. Maybe these kick-ass private party ideas in Houston Texas might get you thinking about it.
DRESS UP PARTIES
Dress for Tea: go English and have your friends dress up same, then you can have tea either at home or at a local café.
In-House Make-Up: have your friends dress up in their favorite party dress and have a professional beauty service firm take care of making you all look fabulous simultaneously at home. Going out is an option as the goal is to spend the day together.
Jewelry-Making Party:  you and your friends can spend the day making custom jewelry together.
FRIENDS' NIGHT IN
Movie Night: You could have a movie-themed night and just go on a marathon, watching one film after the other.
Cake! Cake!! Cake!!! : A birthday party is definitely incomplete without the celebrant blowing out candles and making a wish. So why not let your entire guests each bring cakes, and you can treat yourself to a taste of them all.
Chef's Night: it will be fun for you and your friends to break out your culinary skills and spend some quality time together whipping up your favorite dish.
Casino Night: there might be no better time to practice your poker face than with friends and zero stakes.
POOL PARTIES
Barbecues Involved: create a power tussle between the pool and your barbecue stand. Anyone could go for a swim but watch how many do when the tantalizing aroma from whatever is sizzling on your grill keeps bringing them back.
A Luau: get creative and make some flower leis, serve cocktails in fruit cup and discover what it is like to be a bartender of your own.
Swan Float Party: set up a contest by organizing a pool war that involves a large number of swan floats and any other cool float you can think off. Winners should get rewards.
Mock Olympics Tournament: first disqualify all swimming Olympic athlete if any and organize water-based events that are spiced up with fun challenges.
COCKTAIL PARTIES
Go Classy: have your friends dress to impress, set the mood right with an undertone of jazz. Toast the night away as you munching on your hors d' oeuvres and sip on your champagne.
Indoor Cocktail Night: aren't cocktails all about mixing drinks? Then have your friends bring a bottle each and maybe one of you would discover the hidden mixologist in you. It could be more fun to dress up and only mix drinks from specific eras.
Go Wine Tasting: you could all get in a car and go check out the latest produce of a local vineyard or plan to go farther from home.
These are just a few great private party ideas in Houston Texas on how best to mark your upcoming birthday; you deserve to be celebrated and don't deny your friend the chance to celebrate you.