We live in a technology-driven world. Our cell phone not only lets us stay in touch with our loved ones but also lets us share moments with the world. Facebook, Twitter, Snapchat, and Instagram are some of the most popular apps used all around the world, but what about apps that help you stay healthy. Well, there are plenty of those but let us tell you about the top 5 apps that are actually worth having.
#1 – Meditation Studio
This is a user-friendly app that introduces newbies to the art of meditation. Meditation Studio's motto is "Untangle Your Mind" and they aim to help you accomplish this with their guided meditation sessions. You only pay a one-time fee and you have unlimited access for a year. The app also lets you schedule your meditation sessions to keep you on track.
#2 – Charity Miles
This app is a fantastic way to not only track your miles but also gives you a chance to serve. Whenever you walk, run or bike, this app measures your mileage and earns you money that is donated to the charity of your choice. Charity Miles donations come from companies like Timex Sports and Humana, and the charities that you can choose from include Feeding America, Habitat for Humanity, and others.
#3 – MyFitnessPal
This popular app lets you keep track of your diet and exercise to help maintain your body healthy. It calculates all of your nutrients, calories, and vitamins so you can discover what your body is missing or what you need to stop eating or cut back on. MyFitnessPal connects with many of the popular tracking devices like Fitbit and the Polar Loop, and it is absolutely free.
#4 – Day One Journal
There is increasing evidence that journaling – recording your thoughts – has a positive effect on your well-being. It can help clarify your thoughts and feelings, reduce stress by getting all your bottled up feelings out, and you can even get to know yourself a little bit better. The Day One Journal App lets you do just this; it lets you journal right on your own smartphone. Features such as dates, location, weather, and tags can be recorded and you can include photos instead of writing an entry. This app is a great way to start journaling.
#5 – Elevate – Brain Training
Elevate is a great app to keep your brain busy. It includes different types of games aimed at working different skills. While research is quite mixed in the brain-training app area, this app claims to improve self-confidence in areas such as communication, mathematics, and reading. Even if you don't find any improvement in these areas, solving a puzzle can make you feel a sense of achievement, and the games are actually really fun!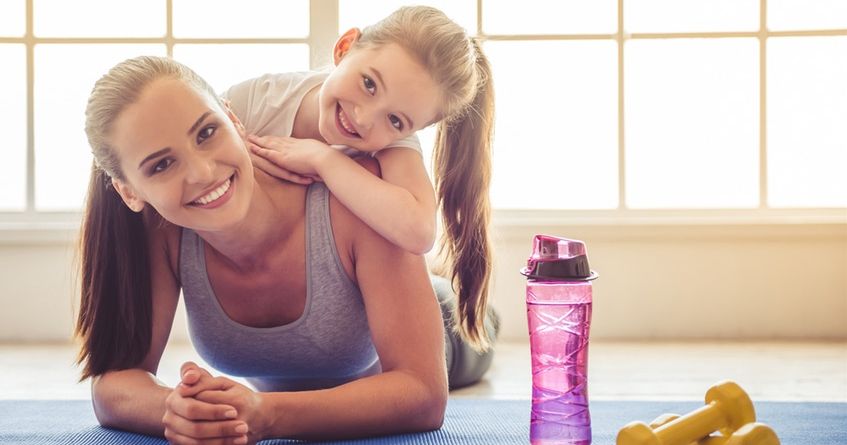 Although there are many amazing apps around to make our lives easier, these 5 are well worth the download. Xyngular, a company that promotes health and well-being can also give you more advice on different ways you can improve your lifestyle. Read further Xyngular reviews and weight loss articles to find out what other consumers are saying about products out there on the horizon.